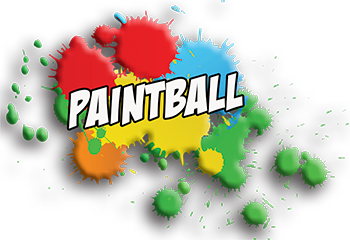 War games in the bush! Call to book TODAY!
Adult paintball packages from $75 per person
Trees Adventure at Planet Mud
Now at our Planet Mud site is the fabulous Trees adventure experience.
NOW OPEN – Trees Adventures new park in South West Victoria. Only an hour from Geelong, this site features a double decker Home Tree where you'll start high up in the trees! Come and experience breathtaking flying foxes and navigate your way through the native bushlands of the Otways!